Happy 50 Plus Southern California Events
---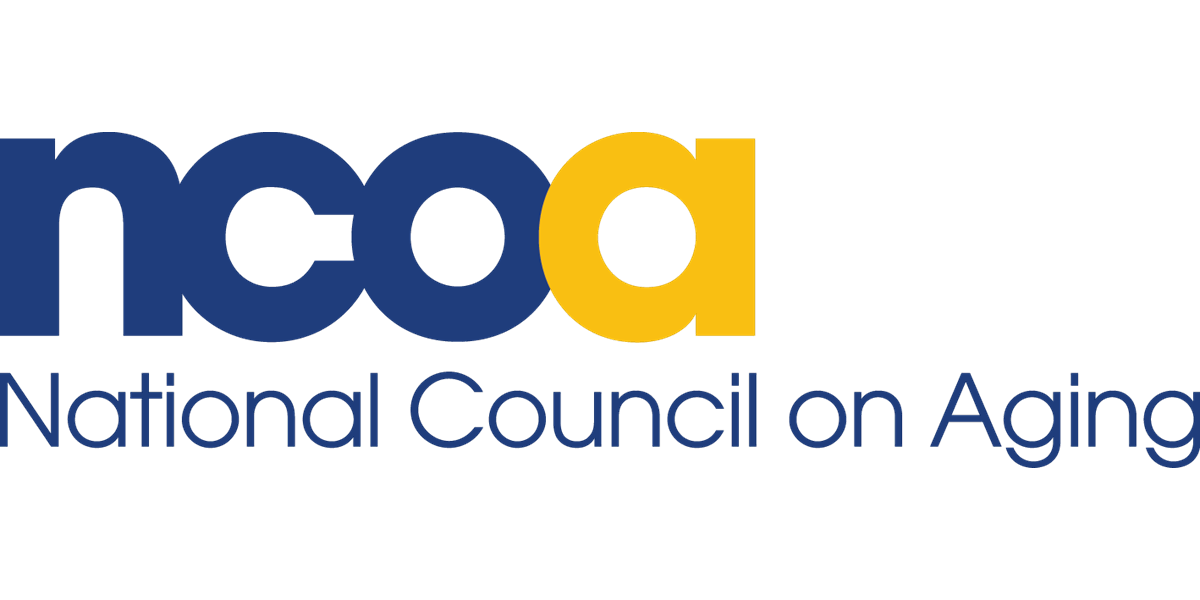 CEO and co-founder Amanda Lee was honored with a Trailblazer in Aging Award for Helping Older Adults Age Well
Arlington, VA, June 8, 2020 — Today, the National Council on Aging (NCOA), a trusted national leader working to ensure that every person can age well, is honoring local social entrepreneur Amanda Lee (李兆平) and four other individuals/organization from around the country who are working toward a just and caring society that allows all of us to age with dignity, purpose, and security. The honorees are being recognized during the NCOA 2020 Age+Action Virtual Conference being held June 8-11. 
 Lee is being honored with an NCOA Trailblazers in Aging Award in the category of Change Agent because of her accomplishments as the CEO and co-founder of Happy50Plus, a Southern California membership organization for older Chinese/AAPI Americans.  This Change Agent award recognizes an individual or organization working to ensure that every person—regardless of race, income, or background—has the resources to age well.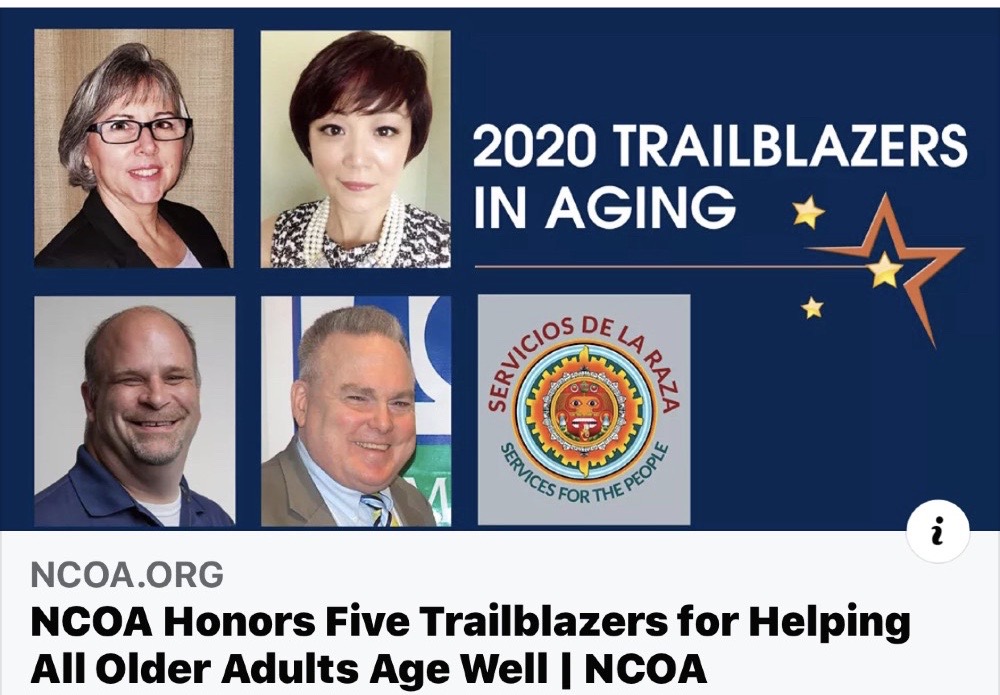 May 15, 2020 –
June 15, 2020
My Covid-19 Safer-At-Home Story–An Essay Contest
Sponsored by AARP California, UnitedHealthCare, CTBC Bank, Southern California Edison and in collaboration with World Journal News, TVBS and Southern California Writers' Association:  To help 50+ Chinese/AAPI Americans to combat social isolation and stimulate mental activities, Happy50Plus encourages our members and 50+ Chinese/AAPI Americans globally to share their stories about Safer-At-Home.  As of May 15, we have received over 20 essays.  Selected essays will be published on the Happy50Plus website and social media and on World Journal News starting on May 16, 2020.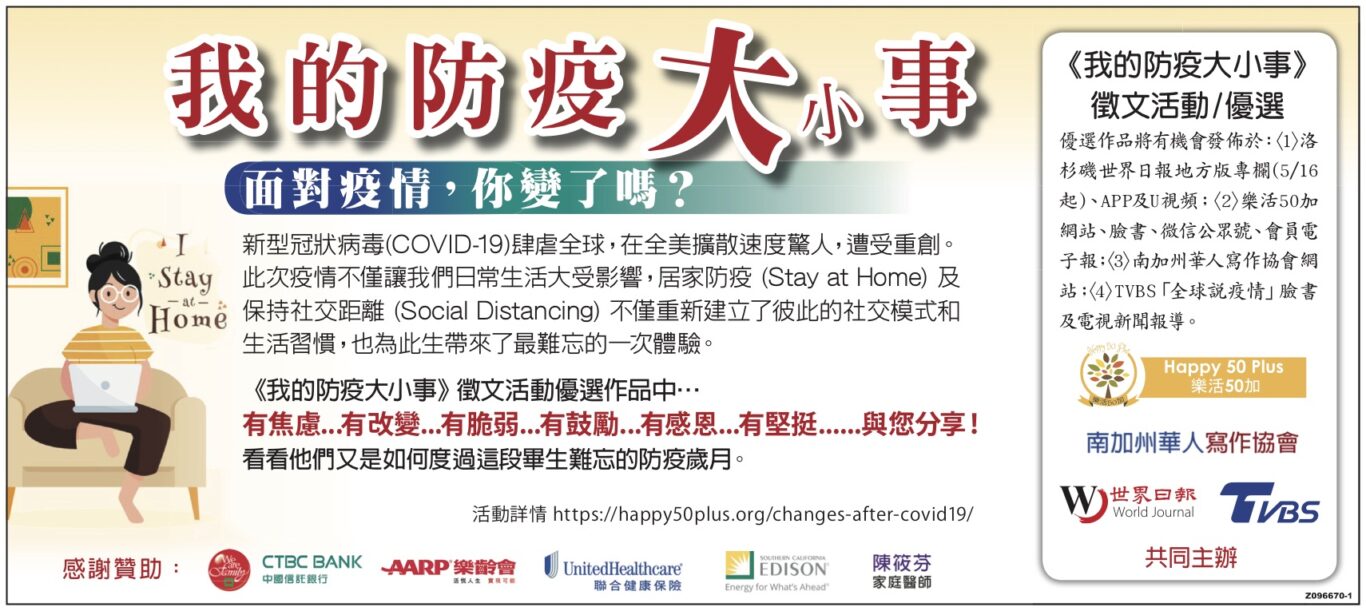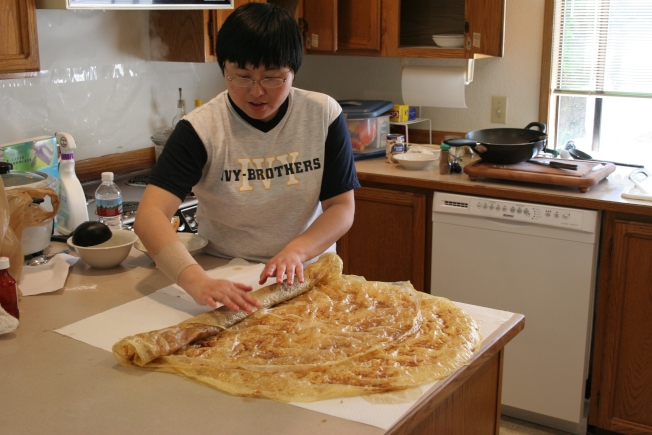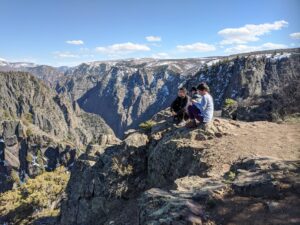 Senior Housing Expo–City of Rosemead, CA–300+ people attended
Sponsored by AARP California, Anthem Blue Cross,  and collaborated with USC School of Gerontology, New York Life and ITalk BB.  Introduced the HomeFit program from AARP–how to make your homes more age friendly on a budget. Provided information about aging in place and housing choices for people to consider in retirement–from independent living, assisted living, skilled nursing facilities, to memory care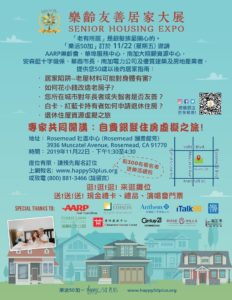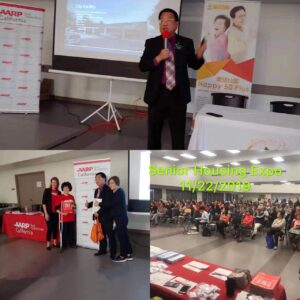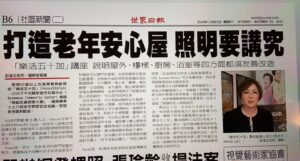 Farmer's Market with Asian Flare–Rancho Cucamonga, CA–1,000+ people attended 
Sponsored by Anthem Blue Cross and collaborated with City of Rancho Cucamonga and Heritage Farmer's Market.  Incorporated healthy eating and lifestyle to the Terra Vista Farmer's Market.  Happy50Plus sponsored 25 Asian American food and craft vendors
50+ Got Talent and Love–West Covina, CA–200+ in studio live audience and 30,000+ viewers on TV and live stream
Sponsored by Anthem Blue Cross, and collaborated with Los Angeles Chinatown Service Center, TwoRedBeans dating site and Rose Hills Foundation.  A talent show with live performance + relationship advice from psychologist, and a live match making  game show.  Happy Ending Alert:  the male participant was able to find his other half from the Happy50Plus WeChat group.  The two were married at the end of January, 2020!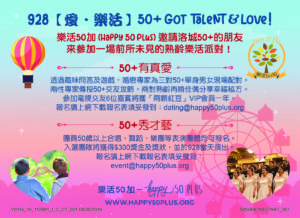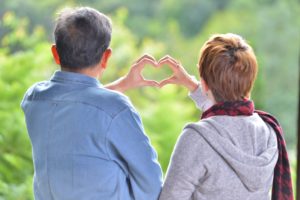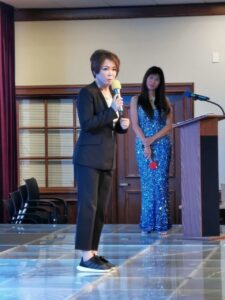 Medicare Awareness Conference-Know your Red, Blue and White Medicare and Medicaid Options–San Gabriel, CA–270+ people attended
Sponsored by the UnitedHealthCare Foundation. Disseminated the truths and myths of Medicare Parts A, B, C, D in a game show format.  Answered people's questions regarding Medicare and Open Enrollment period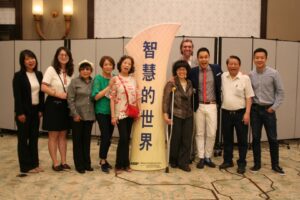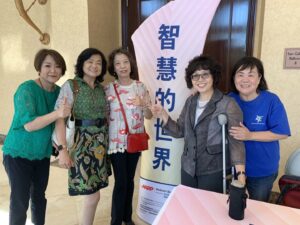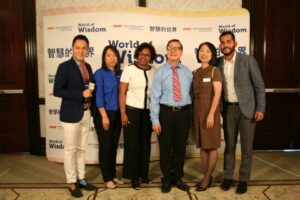 Dementia Awareness and Community Resource Conference —When Memories Fade, Love Remains-El Monte, CA-550+ people attended
Featured a prominent Chinese American author and publisher, who is also a male caregiver and has taken care of his wife with early-onset dementia for 11 years. Also featured CA Alzheimer's Association, one medical doctor, UHC, Anthem Blue Cross, Chinese American Coalition for Compassionate Care, Tzu Chi Medical Foundation.  Collaborated with the Global Council on Brain Health and USC School of Gerontology
Caregiving and Resources Expo–Monterey Park, CA–350+ people attended
Sponsored by AARP Multicultural Leadership Department, Southern California Edison, City of Hope, UnitedHealthCare and USC School of Gerontology. Discussed the challenges and issues of family caregivers. Also shared community resources
International 50+ Talent Show–San Gabriel Mission Playhouse–750+ people attended
Light, Camera, and Action!!! 120 Chinese from Mainland China, 40 Chinese Americans from Los Angeles, 20 Caucasian folk dancers from Pasadena CA, and 10 African-American choir singers from Monrovia CA, all 50-plus performed for 500+ audience at the historic San Gabriel Mission Play House.